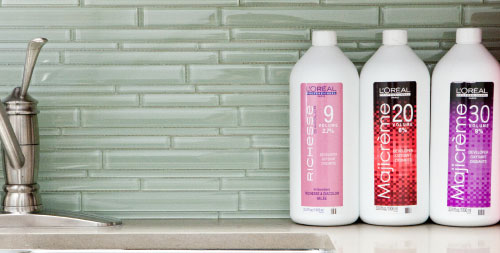 Our team of highly experienced professionals offers the best hair treatment suited for you. From unique to up to date hair styles, we guarantee a pleasurable visit each and every time. Please ask us for our Gift certificate at anytime.
*10% student discount from Tuesday to Thursday. Make an appointment with our
stylists
at 647-346-8468
*additional charges may apply for extra length or thickness

women's cut
men's cut
kid's cut under 12
blow out
specialty styling from
updos from
bridal specialty style from
*On location prices for bridal
hair may differ.
...75
...60
...50
...60
...70
...90
..150

women's cut
men's cut
kid's cut under 12
blow out
specialty styling from
...80
...63
...50
...60
...70

women's cut
men's cut
kid's cut under 12
blow out
specialty styling from
...85
...65
...50
...65
...85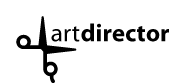 women's cut
men's cut
kid's cut under 12
blow out
specialty styling from
up dos from
...65
...50
...35
...45
...60
...80

Colour service starts from

tint
gloss
men's tint
lightener start from
full highlights
half highlights
partial highlights
men's highlights/short hair
men's highlights/long hair
balayage
tint with full highlights
tint with half highlights
tint with partial highlights
colour correction
perm
...75
...75
...65
..120
..170
..145
..120
...80
..130
..175
..190
..170
..160
upon quotation
upon quotation